Classic Charm from Mamiya Diamonds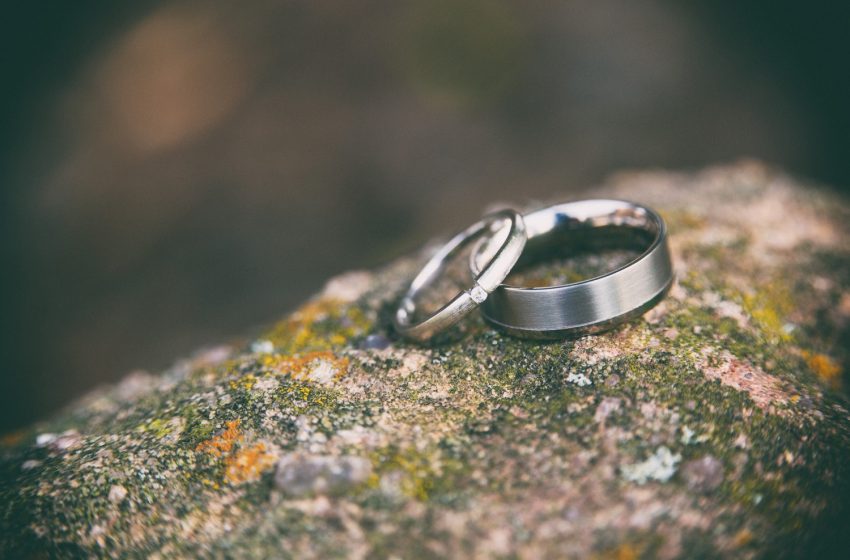 Timeless Christmas and New Year collection from Mamiya Diamonds will never go out of style
In our endeavor to look good and wear something brilliant, we tend to explore and look beyond the ordinary. In our effort to help you, we present the Timeless Christmas and New Year collection from the house of Mamiya Diamonds, a brand that has stood the test of time.
Ever since the launch of the brand, exactly 54 years ago, Dubai-based Mamiya Diamonds under the able guidance of Managing Director Tony Jagda has carved a niche for itself in the 18-caratgold and diamond business not only in Dubai, but across the MENA region with creative and innovative designs.   
The new collection titled 'Invisible Diamond' is available online to help married couples or those who are about to get married or are in a relationship to express their individual style thorough exquisite pieces of jewellery. Gone are the days when buying jewellery required spending hours at a jewellery store looking at the limited stock available. Today, the internet has revolutionized the way we shop, making it as simple as point and click. Online shopping is not only convenient, but also safe and economical, among other advantages.
Online buying is equally good for brands and stores. The companies offering online transactions save a lot of overheads such as shop rentals, electricity bills and staff salaries. This helps companies pass on the benefits to buyers, who then get jewels at lower prices.  Price is one of the prime factors while buying jewellery and one tends to compare the prices of brands before making a purchase, saving one's hard-earned money further.
Other benefits of making a purchase online include price comparison and feedback of prior customers. Now, buyers can get jewelers ratings before making a purchase rather than depending on the opinion of shopkeepers, salesmen, friends or relatives. The online platforms are a trusted source, as these sites assure products and prices at par with the best in the industry. The product information is updated, be it the weight of the metal, carats, quality of gemstones, and much more. Most of the online sites provide the buyers with genuine grading certificates.
All we can say is that online shopping is here to stay in the new normal, giving customers a security cover from diseases beyond COVID-19 apart from comfort and quality.
For booking appointments you may visit the website: https://www.mamiyadiamonds.com