The Ideal 2021 Shoedrobe – Steve Madden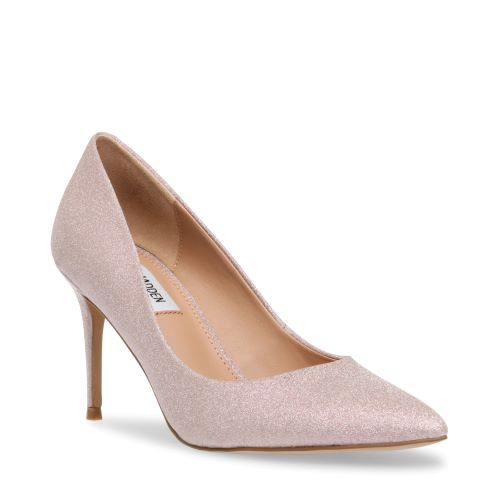 After all the staying at home last year we are more than thrilled to be stepping out now. And this sure calls for a shoedrobe revamp.
It's time for those stunning heels to be at the forefront and the dashing boots to take over the streets coz 2021 better be worth the wait.
Whether you choose cosy flats or sturdy boots, minimalistic classics or chic wedges, Steve Madden's collection has all you need to ensure your shoedrobe has just what you need to walk you through the new year.
Steve Madden's latest collection is available online on www.stevemadden.me