Summer range from Himalaya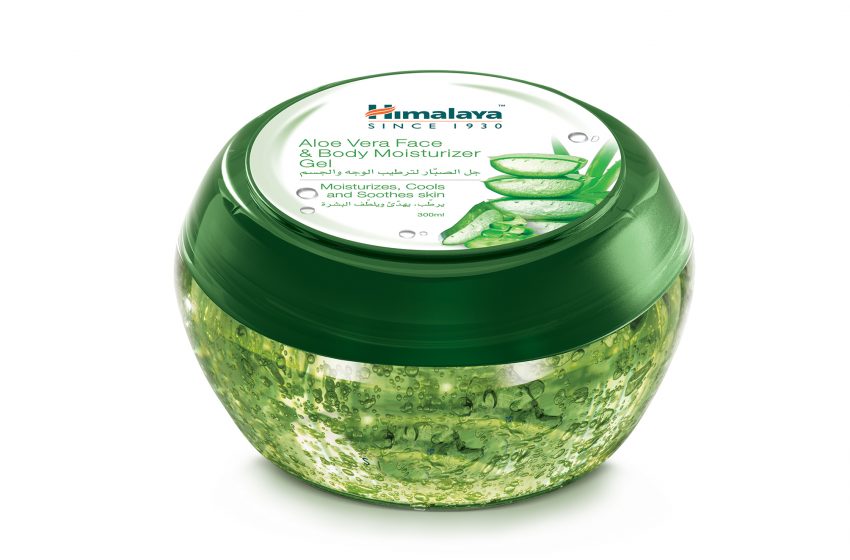 Summer calls for a switch in the beauty products you are using. While your skincare routine would still require you to cleanse, exfoliate and moisturise, the products you choose should have ingredients that will help your skin, cope with summer related issues such as the heat, sweat and grime.
Aloe Vera is one such ingredient – an absolute summer saviour. Aloe soothes the skin, keeping it cool and adequately moisturised during the warm months.
Pick Himalaya's Aloe Vera range of products that are formulated with the natural goodness of Aloe. While the "Aloe Vera Face Cleansing Gel" will go deep into your skin to clean toxins thereby giving you a clean, smooth, and hydrated skin, the "Aloe Vera Face & Body Moisturizer gel" moisturizes, cools, and soothes the skin to keep it fresh!
Shop Himalaya's Aloe Vera range online on www.himalayawellness.ae