Rediscover your 'Back to School' skin and hair care routine with the goodness of natural ingredients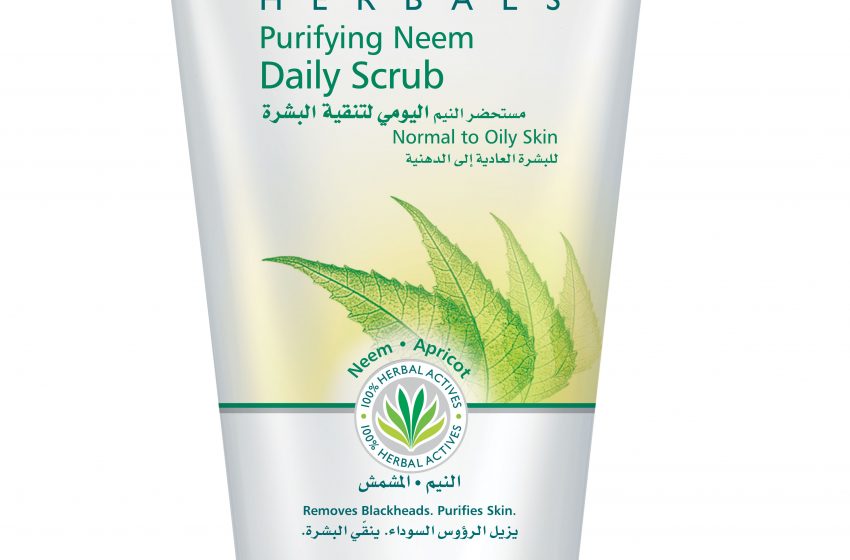 Back to School prep has a lot to consider aside from the customary lists. While the school supplies and wardrobe essentials get ticked, your skin, hair, and body care regime needs extra attention too, especially for teenagers. The experts at Himalaya share tips on how young girls can tend to their hair and skin in the new academic year, by using time tested natural ingredients.
Holistic care for fresh and healthy skin
The health of your skin speaks volumes about your beauty regime and intense cleansing should be an integral part of your daily routine. Keeping the skin clear, acne-free, and hydrated, lends a healthy glow which is much needed to boost confidence at the start of the new academic year.
Let the force of nature be with you: The humble Neem and Turmeric are known for their therapeutic, antibacterial, antifungal, and anti-inflammatory properties and work wonders to reduce the severity of breakouts. They work thoroughly to cleanse and are a great knockout for teen pimple challenges. Also, prefer choosing face wash, face masks, and face scrubs that pick natural ingredients – this helps maintain the natural PH balance of your skin.
Keep the havoc caused by pollutants in check with Activated Charcoal. It removes impurities like dirt and excess oil to cleanse the skin from deep within. Using a dedicated Charcoal range in face wash, face scrub, and face mask will help in detoxifying skin by removing dead cells from the skin's surface and leave the skin feeling smooth, clean and refreshed.
Add a dash of green to your skincare with Aloe Vera – it hydrates, soothes and cools the skin to make it soft and supple! Aloe Vera-infused cleansing gels and body gels are abuzz with intense moisturizing properties and help keep the skin alive on busy school days.
Taming the tresses with nature's bounty: Hair that's strong and healthy from within is always ready to take you through gracefully, on long and hectic days. Because the hassle-free hairdressing and accessories are going to be back in action, it's important to care for your hair from root to tip.
Haircare range that oozes with natural ingredients like Aloe Vera, Olive, Coconut and Argon provides benefits aplenty. Combatting hair fall and dandruff becomes manageable with natural ingredients while they lend a healthy shine and volume to your tresses.
Hygiene, beauty, and convenience are now key: Face Sheet Masks are the new addition this year for your 'Back to School' essentials list. A superlative solution to modern lifestyle needs; face sheet masks are an instant solution for skincare and intense hydration. A handy beauty companion when you need a rejuvenating experience to prep for a hectic school day ahead, face sheet masks that offer the benefits of natural ingredients like Neem, Pomegranate, Saffron, Charcoal and Green Tea are amazing for the skin.
Nurture good vibes only with beauty essentials soaked in natural ingredients for a refreshing start to the new academic year!