Celebrate a Family-Friendly Halloween at Mondoux Dubai Creek Harbour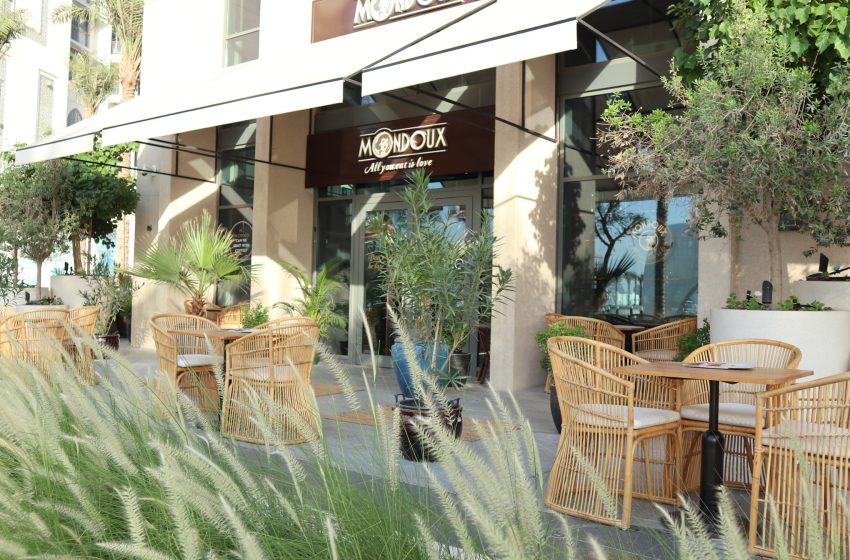 If you need inspiration on where to take your little monsters for some not-so-spooky fun this Halloween, then look no further than Mondoux, a European-inspired restaurant and café that is the perfect spot to celebrate all occasions. The family-friendly restaurant, located in Dubai Creek Harbour, has curated a spookilicious kids' menu for lunch and dinner – think monster burgers and eyeball pasta –and arranged a fun-filled afternoon of Halloween activities on Saturday, 30th October 2021.
Freaky Face Painting, 11:00am – 2:00pm
Whether your little ones want to go scary or cute, they'll be able to take their pick based on the level of scare they'll want to give. Acreepy skeleton, a frightening spider, a friendly ghost or a pumpkin princess?There's no limit to their spine-tingling imagination!
Price:Complimentary. Available on a first come, first serve basis.
Eerie-sistible Cupcake Baking Workshop, 1:00pm – 2:30pm
Adults can sit back and relax while the kids roll up their sleeves and bake some eerie-sistible cupcakes! This hands-on 1.5 hours chef-supervised workshop comes with aMondoux branded t-shirt and a kids' meal – one item off the themed kids' menu, a glass of fruit juice or warm milk, and a choice of ice-cream or fruit. Parents will receive 20 percent off their meal.
Price: AED 150. Suitable for children aged 5 to 12 years. Spaces are limited and prior bookings are a must. For more information, follow Mondouxon Instagram