Chocolate Dessert Creation Masterclass at Mondoux in Partnership with
Dubai Food Festival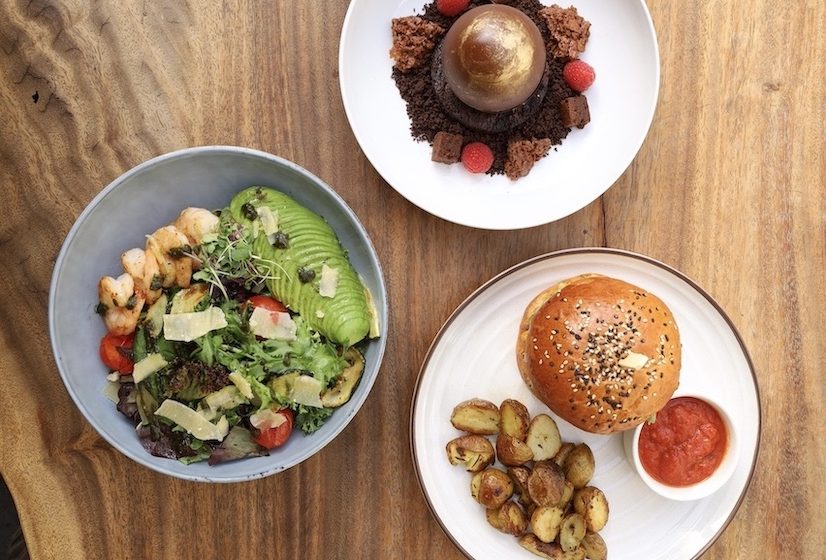 Whether you are a culinary novice looking for a fun afternoon or a seasoned professional keen
to elevate your dessert game, Mondoux – the European eatery known for its premium chocolate
and coffee combos – has the experience just for you. Partnering with Dubai Food Festival, the
sleek yet cosy restaurant and café in Dubai Creek Harbour is running two chocolate dessert
creation masterclasses as part of the immersive Foodie Experiences, on May 5th and 12th,
followed by a specially curated three-course dinner.
Diners keen to acquire intricate pasty-making skills will be presented with an opportunity to
create the restaurant's signature Chocolate Bowl under the guidance of Chef Bong. Working with
multiple layers and textures – think crunchy pralines, silky chocolate, velvety ice-cream,
cheesecake chunks and fresh berries – this hands-on interactive class is sure to be a crowd
pleaser. As a reward for your hard work, end the evening with a three-course meal, being the
first to sample dishes created for the occasion – a scrumptious shrimp avocado salad and
gourmet burger, and finishing off with your masterpiece dessert creation.