Fourth OIC Conference on Mediation concludes in Jeddah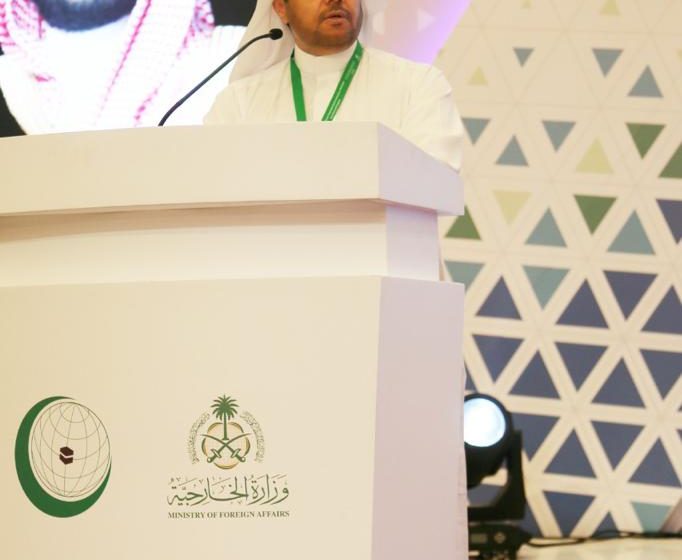 The Fourth Conference of the Organisation of Islamic Cooperation (OIC) on Mediation "Experiences and Prospects", organised by the Saudi Ministry of Foreign Affairs in cooperation with the OIC General Secretariat, concluded on Monday in Jeddah, Saudi Arabia.
During the two-day conference, the speakers stressed that mediation and good offices represent the best means of settling disputes. They emphasised the need for political will and impartiality, with respect for the sovereignty of states and non-interference in their internal affairs.
The speakers pointed out that Islamic values represent foundational factors in settlement of disputes. They also stressed the importance of taking into account the cultural sensitivities of the parties to mediation, and drawing inspiration from the religious and cultural heritage and the good customs and traditions of the societies affected by these conflicts.
Speakers in the working sessions urged activating the role of women and young people in mediation efforts as well as ensuring the direct participation of groups affected by the conflict, and that the negotiating parties have the leadership of the negotiations during the mediation.
They also called for harnessing information technology and modern technology in mediation processes, identifying the economic, social and political causes of conflict, and for the mediation process to be concurrent with the peace-building process.
OIC Assistant Secretary-General for Political Affairs Ambassador Yousif Mohammed Al-Dhubaeyi said that the General Secretariat welcomes any new proposal regarding the Mediation Conference and the development of work tools in mediation.
Al-Dhubaeyi reviewed the most important ideas and discussions of the conference, referring in this regard to the completion of the Network of Mediators from the OIC Member States, as well as the use of the network of mediators to send fact-finding missions, the development of early warning mechanisms at the national and regional levels, and support for the establishment of centers specializing in mediation study and capacity building.
The conference also came up with a call to continue discussion on activating the Islamic Court of Justice, activating the Contact Group on Peace and Conflict Resolution, in addition to starting preparations for the Fifth Mediation Conference, and expanding the circle of humanitarian partnerships.
WAM