UAE-French relations witness remarkable development: French Ambassador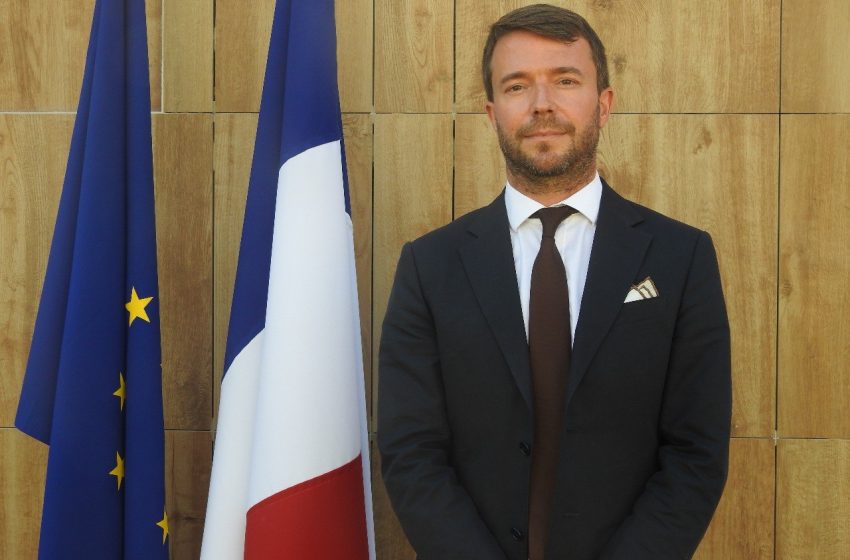 Xavier Chatel, French Ambassador to the UAE, described the visit of President His Highness Sheikh Mohamed bin Zayed Al Nahyan to France as successful and important in all domains, especially as it is the first official visit of His Highness as UAE President.
The visit also underscores the deep-rooted friendship and cooperation between the two countries, he added.
In his interview with the Emirates News Agency (WAM), Chatel said the visit of His Highness Sheikh Mohamed bin Zayed to France, accompanied by many ministers and senior officials, witnessed the signing of several agreements and Memorandums of Understanding (MoU) between the UAE and France aimed at enhancing their bilateral ties in various areas, including the economy, higher education, industry, technology, the environment, energy and culture.
During the visit, the UAE-French Business Council was also launched, he added, stressing that the partnerships between the two countries are aimed at drafting an efficient action plan to strengthen their economic relations, including their bilateral cooperation in the field of renewable energy.
He also noted that the cooperation between the Abu Dhabi Public Health Centre (ADPHC) and public hospitals in France is an example of a successful partnership in the health sector.
Chatel explained that over 600 French companies employ nearly 30,000 people in the UAE, noting that France has gained a strong and diverse presence in the country.
The UAE hosts among the largest number of French citizens abroad, he added, highlighting his pride in representing his country in the UAE.
WAM